Assalaamu Alykum Zoyans!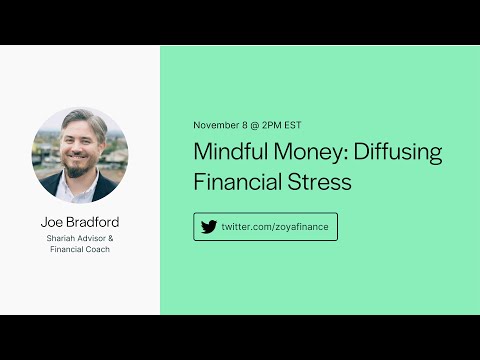 Here's the recording of the Twitter Space we held earlier this week with Sheikh @Joe Bradford. I was really happy with how it went, and I will probably consult the notes I took for the next little while.
My key takeaways:
Do what you can now to anticipate leaner times ahead. Save ahead, and plant ahead.
We've got a lot going for us
How you define wealth will define how wealthy you are.
Looking forward to hearing what you take away from the session.