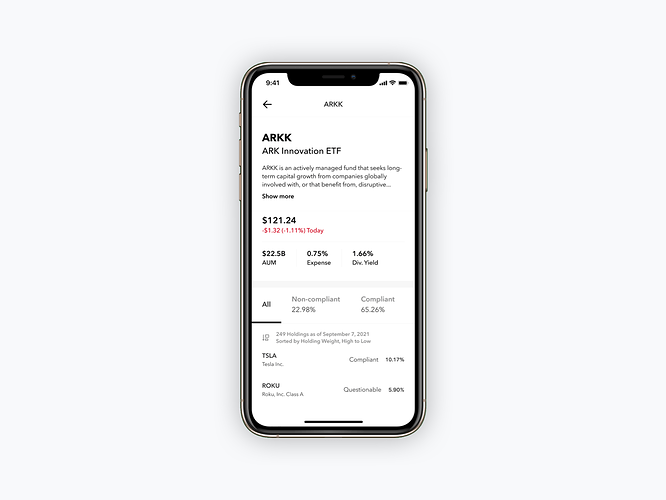 Salaam everyone! I'm excited to announce that ETFs and mutual funds are finally coming to Zoya. This has been one of our most requested features since our launch and we can't wait to share it with you.
If you're a Zoya Pro subscriber, you can get early access to the beta by filling out this form.
Drop any questions or feedback below.