Assalaamu Alykum Zoyans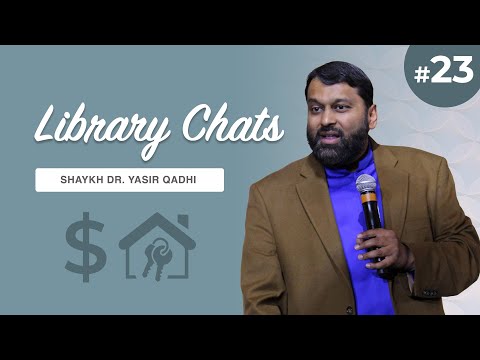 This has been making the rounds in the Zoya team slack. I wanted to share it here in case anyone hasn't had a chance to listen to it yet.
Some cool notes for me were the understanding of the different kinds of Riba, an understanding of what the markets were like back then compared to now, and how early scholars understood the fiqh during their times.