Assalaamu Alykum Everyone,
I wanted to open up this thread to gather any questions people might have about Zakat. If you're not familiar with the basics of Zakat or would appreciate a quick refresher, check out the video below by the good folks at zakat.com with the help of @Joe.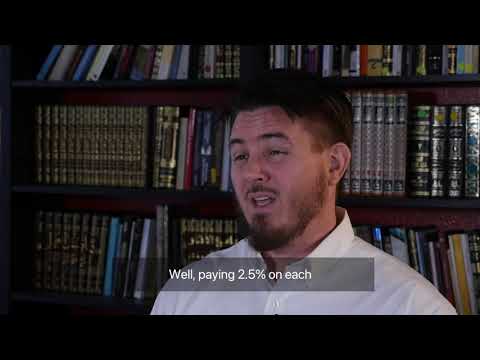 If you're wondering about calculations, check out brother @M.Abdullah's thread.
Is there about Zakat you'd like to learn? Is there a resource about Zakat you find useful? Let's share